How to Score Paper 6 Physics IGCSE Module 1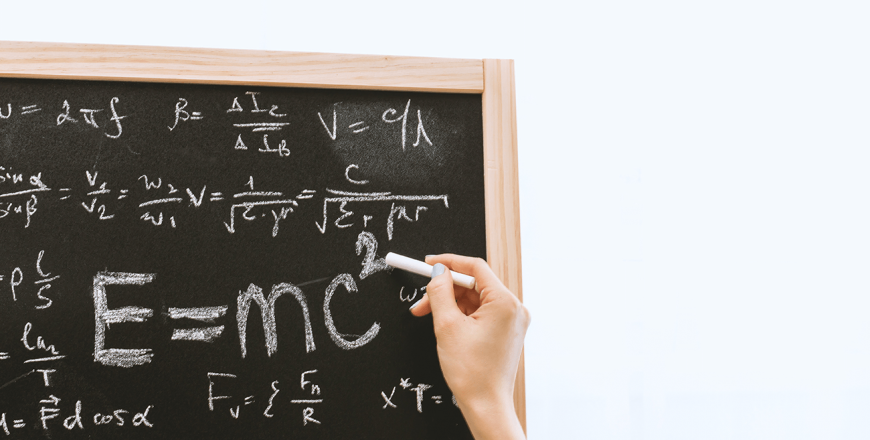 This module will help you to tackle the last planning experiments and investigations question in Paper 6 Alternative Practical Chemistry 0620. It consist of a compilations IGCSE past years of the last question in Paper 6 by topics with marking scheme.
This course is for students taking June and November 2020 & 2021.
Click the curriculum tab now!
1. Electric Related Experiments
1
Resistance vs length of wire
2
Total resistance vs number of resistors in parallel
2. Heat Related Experiments
1
Rate of cooling with 3 different insulations
2
Rate of cooling vs surface area
3
Presence of lid vs heating time
4
Rate of cooling vs draught
5
Rate of cooling vs number of insulation layers
6
Rate of cooling vs size of air gap
3. Light & Optics Experiments
1
Size of image vs object distance in lens
2
Determine accurate value of focal length of a lens
4. Spring & Elasticity Experiments
1
Compares strengths of different papers
2
Extension of spring vs different wires
3
Extension of rubber band vs type
5. Simple Gravity Related Experiments
1
Diameter of pendulum vs period
2
Size of a crater vs one factor
3
Distance of toy truck vs its mass
4
Force required vs mass of block
Be the first to add a review.
Please,
login
to leave a review
How to Score Paper 6 Physics IGCSE Module 1