How to Score Straight A*s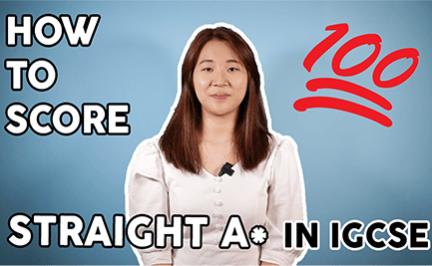 Hello guys! Here are HOW TO SCORE STRAIGHT A* IN IGCSE. Felicia Teong a student of VBest Tuition Centre shares her experience, exam techniques and skills to score straight A* in IGCSE. I'm sure its useful for anyone preparing for exam also.
1
How to score STRAIGHT A* in IGCSE
Be the first to add a review.
Please,
login
to leave a review
How to Score Straight A*s