How to Score Paper 4 Physics IGCSE Module 2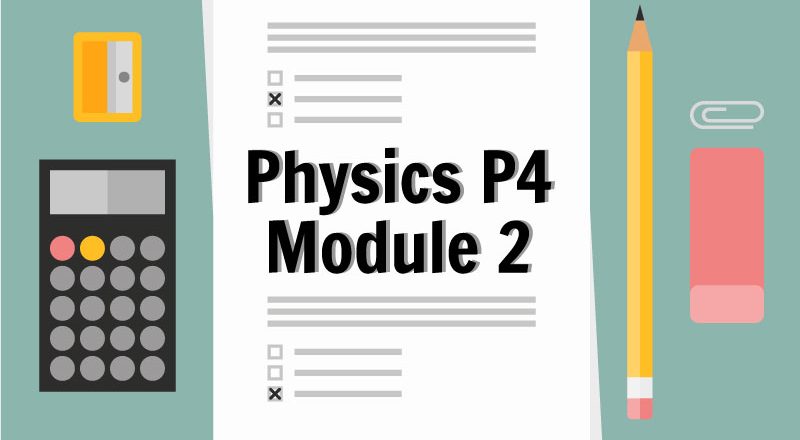 This module consists Videos which discuss question by question IGCSE  Physics of Oct/Nov 2018.
It will help you to tackle the theory and calculation questions in Paper 4.
This course is for students taking November 2020.
Click the curriculum tab now!
Oct/Nov 2018 Paper 41
5
Q5. Thermocouple and thermometer
Oct/Nov 2018 Paper 42
Oct/Nov 2018 Paper 43
5
Q5. Specific heat capacity
9
Q9. Electromagnet (ac generator)
How to Score Paper 4 Physics IGCSE Module 2